Last weekend while I was driving car along with my wife, we spotted a black colored dog. My wife immediately looked at me and asked is that an Alsatian or a German Shepherd? I was confused at first; reason being I was bought up with my friends and relatives all claiming Alsatian and German Shepherd were different. Some even told me the differences like German Shepherd have longer hair, German Shepherd are always brown in color, German Shepherd are intelligent, German Shepherd are larger in size and so on.
I was really amused by the differences I used to hear with confidence. However, I had a hunch that both of them belonged to same lineage. I decided to do some research on the differences and was surprised with the results.
Guess what? I was right.  An Alsatian is from Alsace, France and German Shepherd from Germany. German Shepherd Dogs were primarily used during wars and even now it is the same. British did not want to call their German dogs as German Shepherd and they decided the breed to be named Alsatian. In reality there is no difference between Alsatian and German Shepherd.
Now the usage of breed name Alsatian is being stopped gradually after numerous campaigns by breeders. German Shepherds have a variety of colors. The most common are Tan/Black and Red/Black. This color confusion would have caused the dogs to be differentiated as Alsatian or German Shepherd. There are also some rare colors like Black, White, Blue.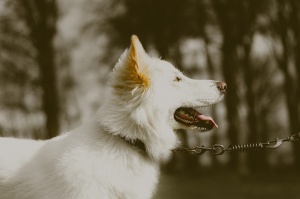 German Shepherd's are very intelligent and active. They obey the command 95% of the time and they are very dedicated towards the training. German Shepherd's is one of the worldwide known breeds in being used for scent related tasks. Because of their strong sense of smell they are highly used in Police or Defense related work.
I have always loved German Shepherd dogs. I was more inspired by watching German Shepherd related movies.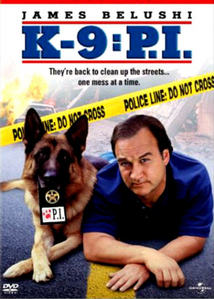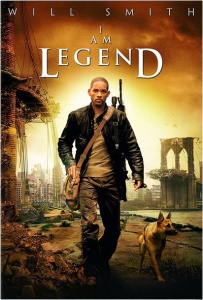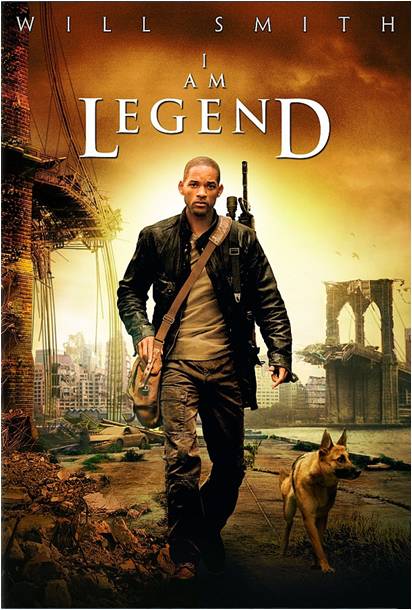 Whatever let it be, I just love German Shepherd dogs from childhood. In case you still feel Alsatian and German Shepherds are different, then let us discuss this over a cup of coffee.